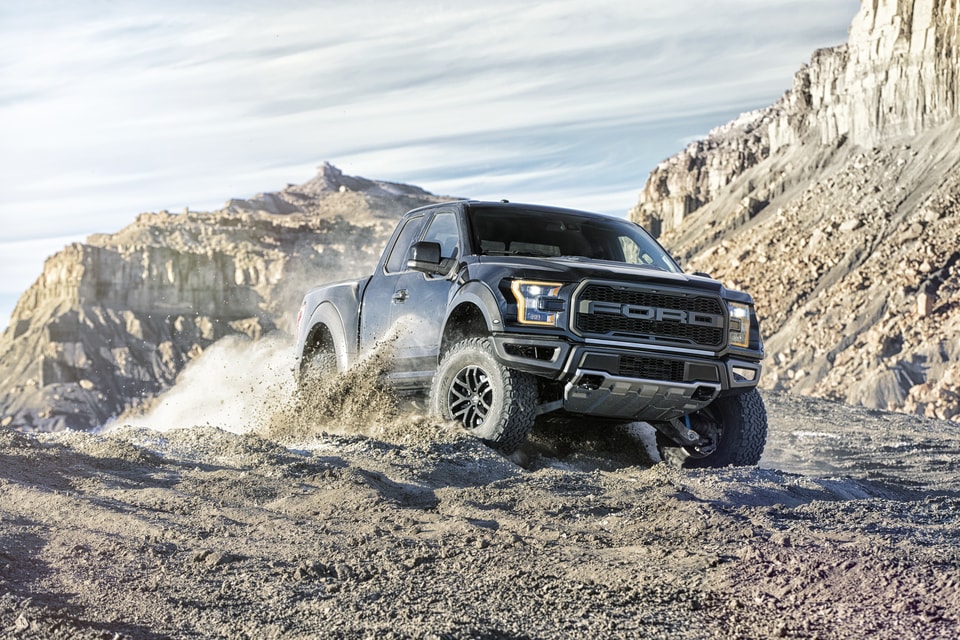 ​Are you looking for a reliable truck to give you the extra brawn you need to haul heavy materials and equipment around near Sanford, FL? Visit Gibson Truck World and take a closer look at our 2017 used truck inventory. We still have plenty of fantastic 2017 truck models for sale and they must go, so stop by and see what we have to offer before they're gone!
Browse our 2017 used inventory to find an array of high-quality late-model trucks from popular automakers like Ford, Chevy, and GMC. Looking for power and skill in a modern package? The 2017 model year isn't far behind us, which means that our 2017 used trucks offer plenty of the contemporary features you need like updated safety features and cutting-edge technology.
What else is there to get excited about when it comes to our spectacular used models like the Ford F-150 and Ford F-250? Take a look around our inventory and you'll discover that many of our used 2017 trucks are still under warranty, offering extra peace of mind and amazing value. With such a diverse inventory full of so many opportunities, you're bound to find something you love at a competitive price.
Want to explore our 2017 used truck inventory further? Come see us at our dealership! We're proud to serve customers in the Orlando, Lake Mary, Casselberry, and Winter Park areas, so don't hesitate to visit and see our 2017 pre-owned trucks for sale up close!