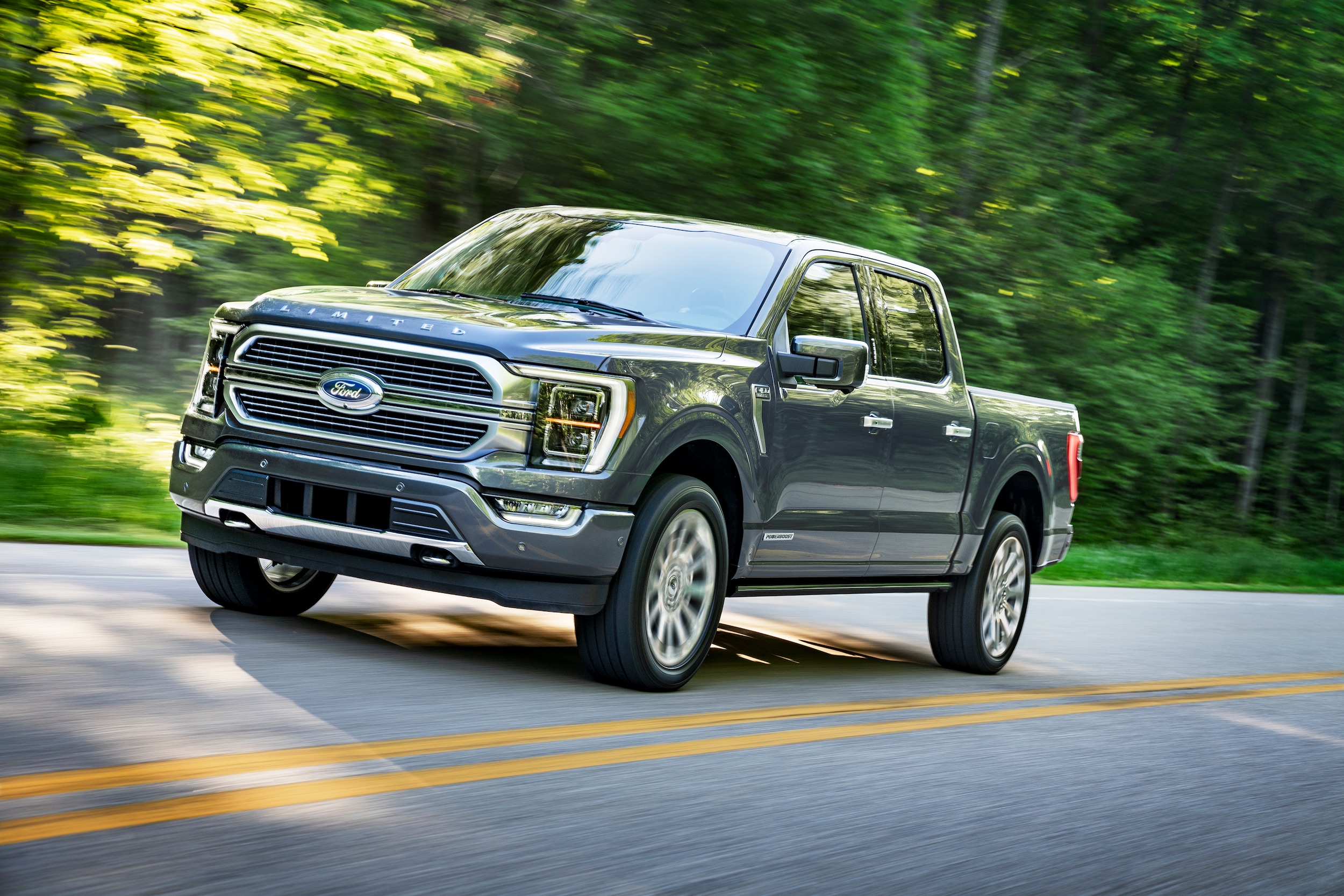 When you visit our Sanford, FL dealership, you'll find one of the richest used truck inventories in the entire state of Florida. We take pride in the work we do to be a source of great trucks for drivers in the Orlando area and more.
How have we made ourselves into a go-to source for pre-owned trucks? We hold every truck that comes to our dealership to the highest standards of quality.
Take a Glance at Our Used Truck Approval Process
When you visit our location, you'll find a selection of used trucks that include favorites like the Ford F-150, Ram 1500, Chevy Colorado, and more. The biggest source that supplies our used inventory are drivers like you.
We buy used trucks from drivers in Lake Mary and Jacksonville. Before we add fresh used models to our inventory, however, our service teams runs every prospect through a strict multipoint inspection.
This inspection is designed to check every element and component of a truck, especially those that you'd struggle to see at a glance. Cracked frames, hidden rust, unreported damages - our technicians are experts in rooting out potential issues that could make a used truck less dependable.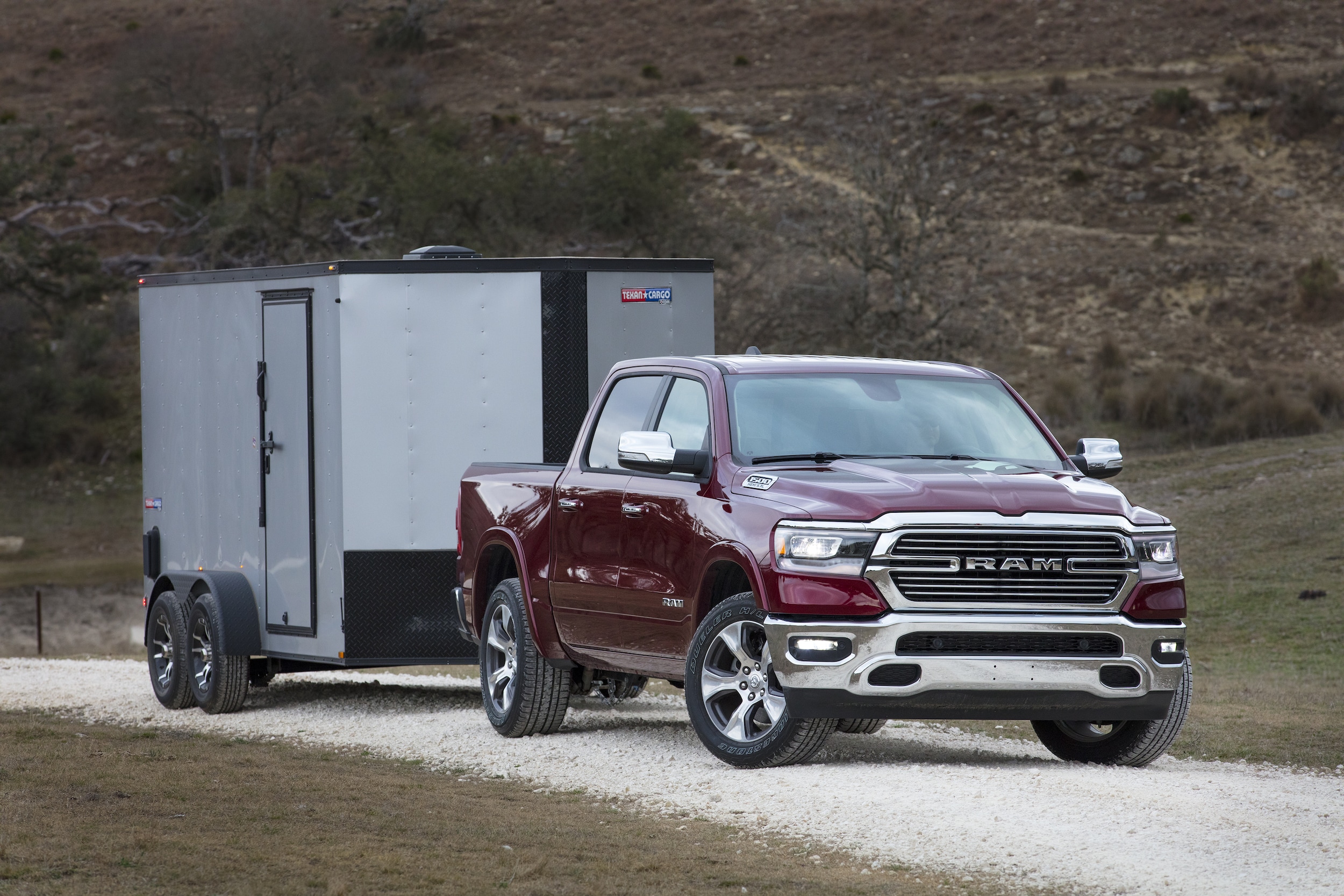 Learn More at Gibson Truck World Today
Do you want to know how committed our team is to making sure our customers enjoy high-quality trucks? It's not unheard of for our experts to reject as many as ten trucks a week. We go the extra mile to make sure that we sell nothing but the best used trucks.
Would you like to know more? Give us a call at our Sanford, FL dealership today. Our team works with drivers all over the areas of Tampa, Daytona, and more. Don't hesitate to reach out to us today to get started.