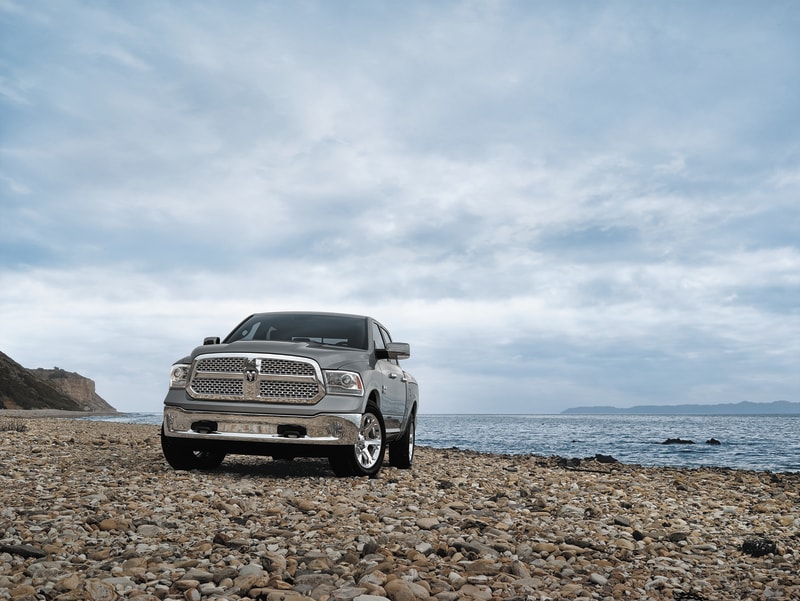 Explore the Advantages of Buying a Diesel Truck
You can find a dizzying selection of trucks available for sale here at Gibson Truck World, but which one is right for you? Well, if you're looking to pull out all the stops, we recommend checking out our diesel trucks in Sanford FL. Diesel-powered trucks offer a variety of perks ranging from more towing and hauling power to better fuel economy. What more could you want from a truck than more power and better fuel efficiency? If you're curious about the benefits of buying a diesel truck in Sanford FL, here's a brief breakdown:
Why Buy a Diesel Truck?
If you foresee a lot of heavy-duty work in your future, a diesel truck like the capable Ford, Chevy, Ram, and GMC models in our inventory could be the answer to all your needs. Trucks that run on diesel fuel are ideal if you plan on carrying more and towing bigger toys, so we encourage you to check out our inventory of diesel trucks for sale near Orlando if you're eager to go all out.
More Torque
Torque is the secret behind the brawniest pickup trucks. You need plenty of torque to handle heavy loads, and Ford diesel trucks, Ram diesel trucks, GMC diesel trucks, and Chevy diesel trucks have plenty of torque to spare. So, if you're planning on using your diesel truck for frequent hauling, a torque-filled diesel truck will do wonders for you as you set off on adventures around the Lake Mary area.
Better Fuel Economy
Diesel trucks typically offer superior fuel economy. This advantage makes diesel trucks excellent picks for work, play, and everyday driving. So, if you're looking for a dependable do-it-all kind of truck, you'll find plenty of choices in our inventory of diesel-powered Ford, Chevy, Ram, and GMC models for sale near Jacksonville and Tampa.
Learn more about the advantages of driving a diesel truck when you visit us here at Gibson Truck World serving Daytona!