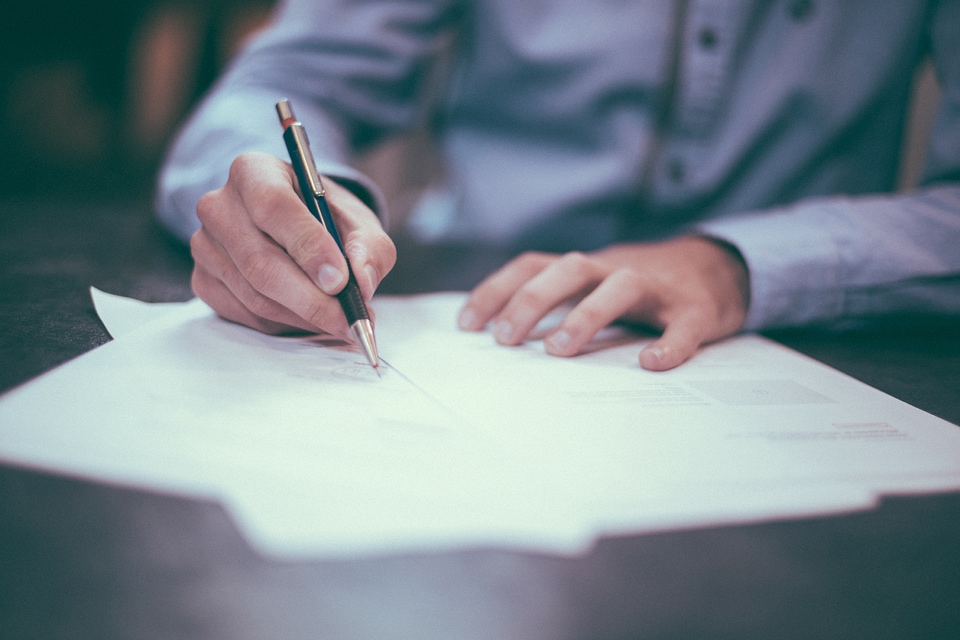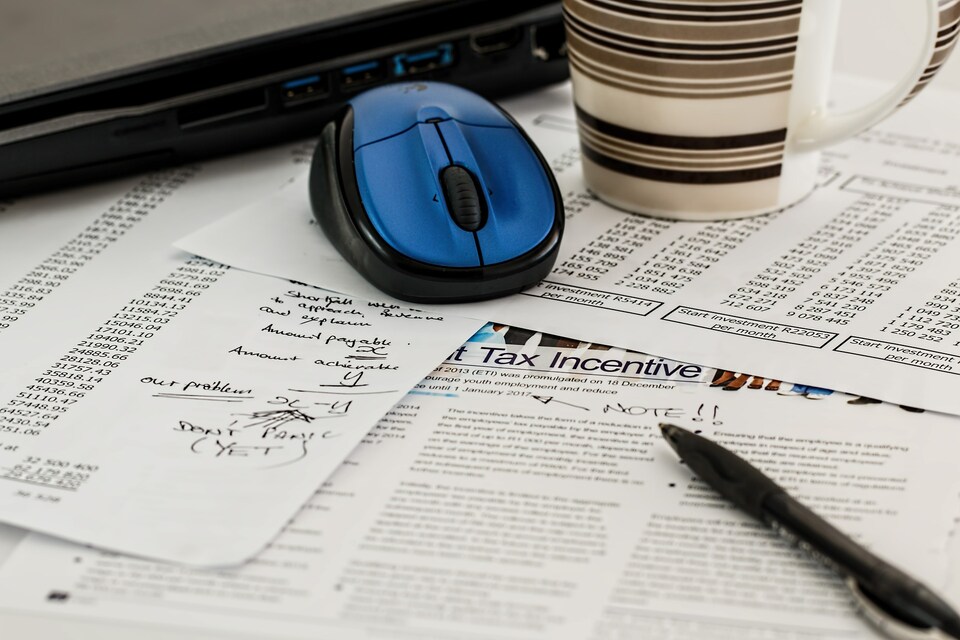 Take Advantage of Year-End Savings Opportunities on Work Trucks at Gibson Truck World
Are you looking to bolster your fleet with a high-quality used truck in the Sanford, FL area? Here at Gibson Truck World, it's easy to find a work truck that fits in your budget and satisfies your needs for power and skill. Not only that, but you can take advantage of a wide range of year-end incentives and opportunities for tax write-offs to help you save on the top-notch work trucks you need to strengthen your business.
So, if you're looking to save on your next truck-shopping endeavor, we can help you find the ideal work truck for the job at a fabulous price here at our used truck dealership serving Orlando.
Why shop for work trucks at Gibson Truck World for your end of year purchase?
We specialize in a wide range of work trucks that encompasses custom trucks, lifted trucks, diesel-powered trucks, and more. So, if there's a job that needs to be done, we're confident that we can help you find a truck with the perfect skill set.
Of course, finding the right truck for your needs is just the beginning. Our team can also help you save by guiding you towards our best tax incentives and other opportunities for business owners to save. Now is the perfect time to take advantage of myriad year-end chances to save on a work truck near Lake Mary, and our dedicated team of experts is here to make sure that you get the most out of your purchase.
Learn More
We're ready to help you save on your next work truck purchase at our dealership serving Jacksonville and Tampa, so please don't hesitate to stop by and meet with our team. We'll be happy to set up a test drive and walk you through the steps towards enjoying the best deals on our exceptional used trucks for sale near Daytona! If you don't live close to the dealership, don't worry! We ship trucks all over the world. Find out more now!
Business Owners, Contact Gibson Truck World About Getting a Truck