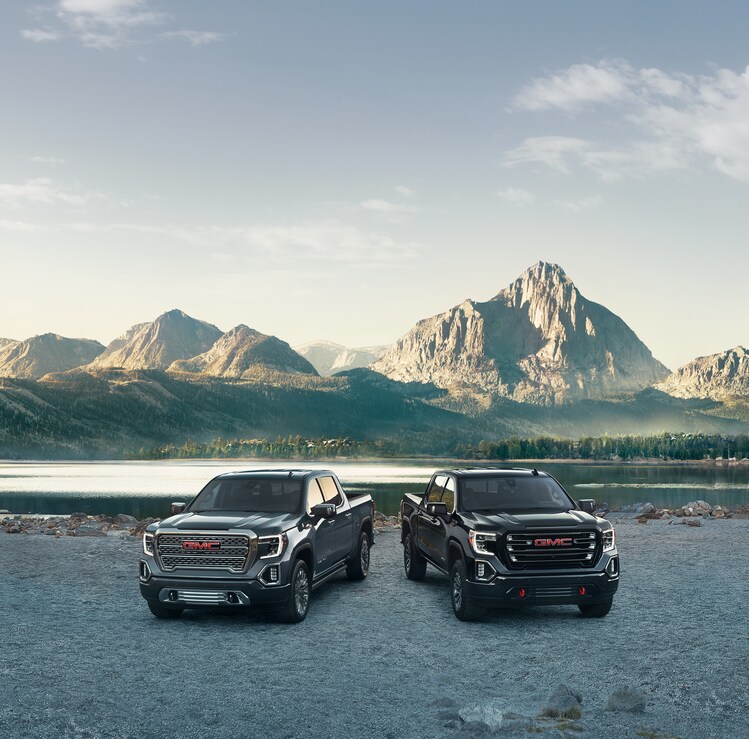 Come See Used GMC Trucks at Gibson Truck World
If you've been seeking out a large selection of used trucks and have focused your attention on the GMC brand, the place where you're going to find a diverse set of options in Jacksonville, Tampa, Orlando, and Daytona is Gibson Truck World. We have plenty of quality used GMC trucks and can provide you with insight into all of them when you take a look online or visit us in person.
Our team ensures the quality of every used truck that comes through our showroom, giving you reliable used GMC choices. This includes available compact trucks like the GMC Canyon as well as the entire GMC Sierra lineup from used lifted Sierra 1500 options to the Sierra 2500 HD and more. They're available in all model years, trim levels, powertrain options, mileage and more so you can pick out the one that is the ideal fit and of course the right price.
Why Buy a Used GMC?
When it comes to quality and toughness combined with the availability of having some premium luxury touches, that's where GMC really shines. The trucks here offer all of that and with the benefit of buying used, you're saving on costs while potentially getting a premium truck as well. Additionally there's plenty of toughness and that's thanks to the strong frame and durability of GMC trucks. You know when you buy a used option you're getting standout quality that is built to last. Especially, our premium trim level of Denali vehicles.
Learn More About Used GMC Trucks Today
Our team here at Gibson Truck World is happy to assist you every step of the way when it comes to learning more about our available used GMC trucks. We ship around the world and across the nation and have drivers from all over buy our vehicles. If you'd like to get started, contact us today.
Ask Us About Our GMC Truck Selection
* Indicates a required field