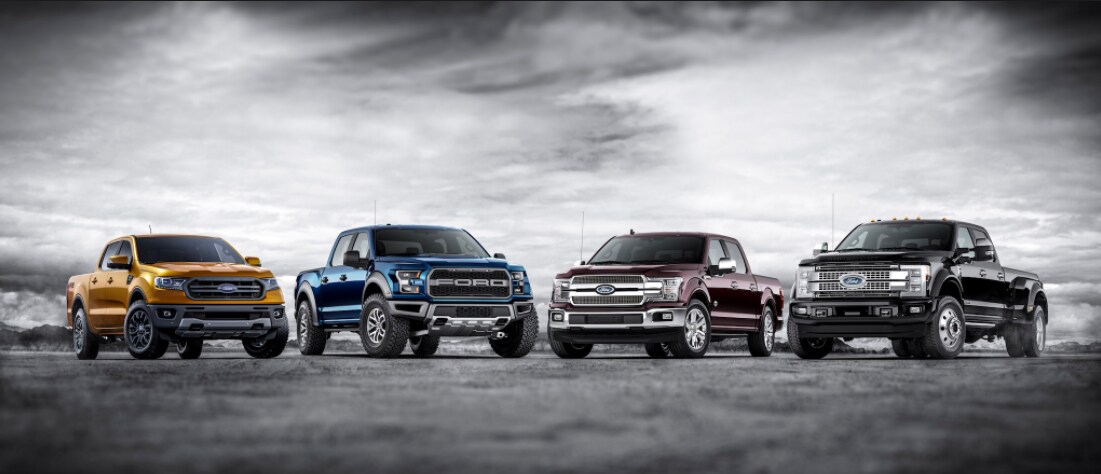 The Best Trucks & Best Prices
We'll give you $1,000 if you find a better truck for less!
We Bet You Can't Find a Better Truck for Less!
Whether you search in the Sanford, FL or Orlando area, we are betting that you won't find a better truck for less than what we offer. Our team at Gibson Truck World works tirelessly to provide you with the most competitive rates on quality trucks. We are so confident that we are willing to bet on it!
We will pay you $1000 if you find a better truck for less. That means that if you are able to find a higher trim level or a better truck model for less than the models on our lot, we will pay you. This is how serious we are about providing our customers from Lake Mary to Jacksonville and beyond with fair market prices on a whole suite of different trucks.
Trucks Available near Tampa
Our truck lineup is like no other. We have popular models from Chevrolet to Ram and Ford. If you're looking for a small truck that you can use for your weekend projects then we've got you covered. If you're looking for something larger that can tackle even the toughest jobs then you're in luck because we have more than one truck that will suit you.
If you have any questions about our lineup or want to learn more, consult our staff. The staff at our dealership, located in the Daytona area, are experts in their field and will be happy to answer any questions that you may have. They can even schedule you for a test drive. This allows you to get in the driver's seat and truly see if the truck that you are interested in is the right one for you! What are you waiting for? Test drive your dream truck today!
Did you find a better truck for less? Contact us today or schedule a test drive!
* A Better Truck for less must be the same year, make, model, package, condition, options, color, tire percentage, tire wear, and tire brand. Truck must come with a one year bumper to bumper warranty, 15 day return/exchange policy and proven shop maintenance bill. Truck must be inspected at Gibson Truck World prior to purchase. Proof of current date purchased, total cost and ownership required.